Content management is vital for almost any business as a marketing strategy. When you create content, you're providing free and useful information to your audience, attracting potential customers to your website, and retaining existing customers through quality engagement. It lets customers know what's to come, keep them excited, and works as indirect marketing. Content management is a broad umbrella that encompasses a lot of facets. From creating blog posts to social media posts to photography and videography to designing posters, presentations, business cards, and logos, everything comes under content management.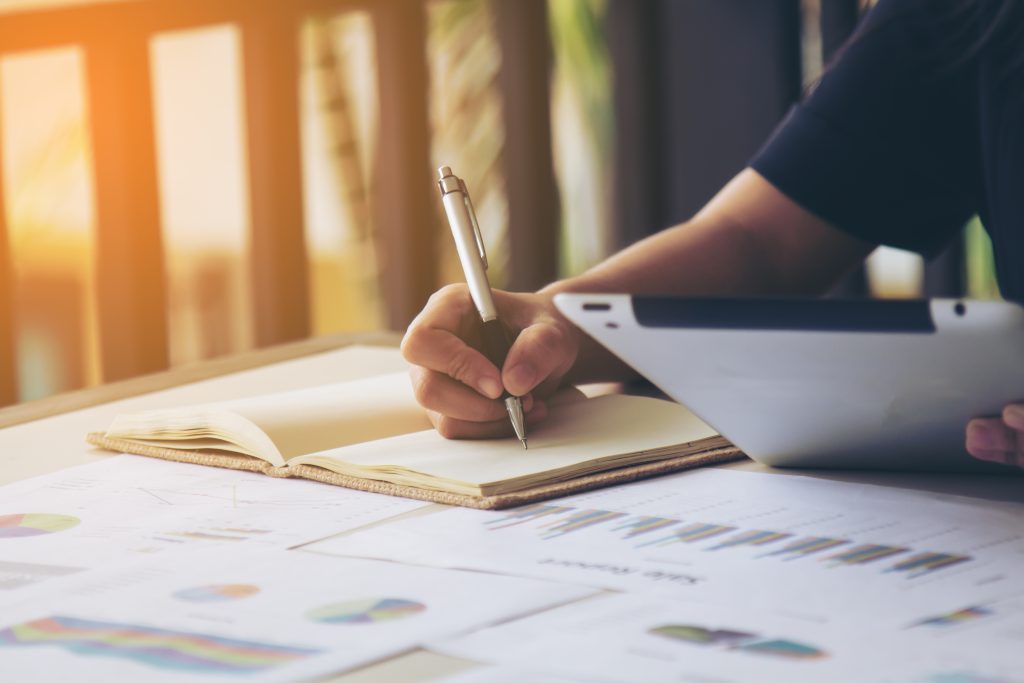 Content management is a careful art and needs to be curated to a client's needs, the form of media it is, where it will be viewed, and who. Creating content that has the potential of growing viral, or writing blog posts that are SEO optimized helps a client's site rank up in search engine rankings. This helps attract larger audiences and thus build a more extensive customer base. It creates value for the customer when the company/organization helps provide carefully curated and researched information in their field of expertise. Its also a great way to keep customers informed of new updates in the company, such as public statements, changes in employees and positions of leadership, and other critical corporate updates. Content generation has a high ROI; research shows that content marketing brings 3x as many leads as traditional marketing and is cheaper. Besides this, companies that publish 16+ blog posts per month get 3.5x more traffic than those that post four or fewer posts per month.
JR Infotech has a talented team of content writers, curators, planners, and video editors. We concentrate on developing an effective content strategy that includes everything from the brand to the company's vision. We employ SEO research to boost further the effectiveness of all the content we write.